Restaurants & Bars
Artistic presentation, attentive service, and exquisite dishes. Dining at Hidden Beach may just become your favorite activity. Whether you choose to dine à la carte at La Vista restaurant, al fresco on the terrace, by candlelight on the beach, or in the privacy of your suite, every meal is a feast for the senses, and a dress code will be the furthest thing from your mind. For something a little more formal, guests are always welcome to dine at neighboring AAA Four Diamond El Dorado Seaside Suites, which is home to a variety of world-class restaurants and bars of their own.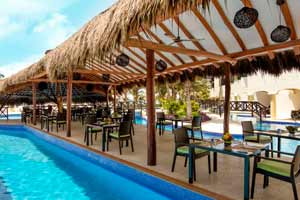 LA Vista Restaurant
Offering breakfast, lunch, and dinner with an extensive à la carte menu, you'll be able to choose from a variety of internationally inspired dishes. Whether you decide to dine al fresco on our breezy terrace or in our elegantly designed indoor facilities, you'll be able to enjoy your Gourmet Inclusive® experience au naturel. Our chefs will cater to your every dietary need and desire.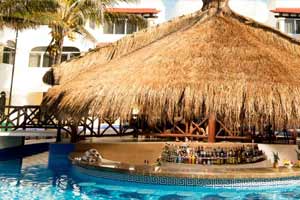 C'EST LA VIE SWIM-UP BAR
The C'est La Vie Swim-Up Bar is your go-to spot during pool day. Take a break in between beach volleyball, lounging in the hot tub, or relaxing on a beach palapa, for a refreshing drink or an exotic cocktail. Whatever drink you wish to quench your thirst, our bartenders have it covered.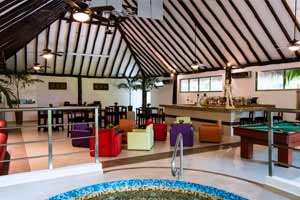 MOONLIGHT BAR
Invigorating cocktails and fabulous entertainment are the staples of our Moonlight Bar "Vida Loca." If you're seeking nighttime adventures, step into the Moonlight Bar for nightly entertainment, music, and themed events. Play a round of pool, take a dip in the heated hot tub, or dance the night away in this spectacular venue.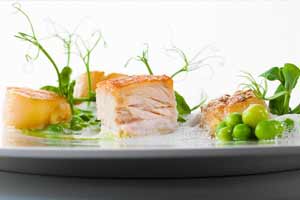 Beach Grill - BBQ
Taste our delicious grilled options whilst enjoying beautiful Caribbean views